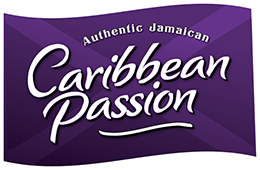 Caribbean Passion
27 Upper Waterloo Road, Kingston, Jamaica
www.mycbgroup.com
| | |
| --- | --- |
| Or | 876-754-6703 |
| Or | 876-924-7373 |
| Or | 876-924-7987 |
| Or | 876-618-8888 |
Description:
Caribbean Passion caters to the most discerning tastes with an array of fine, perfectly seasoned meats that are ready to eat. A member of the CB Foods family, Caribbean Passion carries a guaranteed and unmatched stamp of excellence as our production standards are first world and our products are safe for consumption.
This line of convenient, flavourful, authentically Jamaican products is suitable for every occasion and adds that extra special touch that makes each dining moment a truly pleasurable one.
Experience what passion is truly like through a brand known for quality. Easy never tasted this good!
Find us in your favourite supermarkets or at the Pork Store, 67 Slipe Road Kingston 5 Telephone 876-754-6703