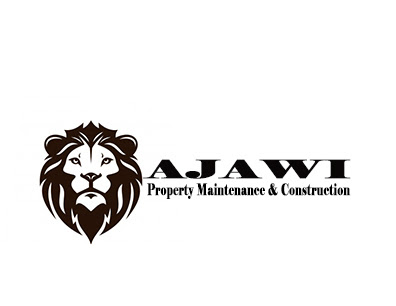 A.J.A.WI CONSTRUCTION
---
ajawiconstruction@gmail.com
ajawiconstruction.wixsite.com/ajawiconstruction
Video Ad:
Description:
Did you know we offer property maintenance services such as roof cleaning, building washing, gutter cleaning, drywall installation, and much more? Click my website link above to visit our website to find out more.
AJAWI Construction specializes in providing design, draughting and site support to Architects and Engineers.  As your selected specialists in the science of architecture, building design and construction, we negotiate and develop an architectural project and manage the process from conception through to completion. This includes assisting Architects with architectural design, construction supervision and post-construction work.
PROPERTY MAINTENANCE
Regardless of how big or small your next exterior building maintenance project is, the AJAWI Construction team can deliver a result you'll be amazed by. Whether it's thousands of square meters of concrete that needs cleaning in Kingston, walls of glass that need to sparkle in Portmore or roofs that need repairinging in Montego-Bay, our team is trained to maintain any property and work anywhere.
Strata property maintenance is what we do best so call us today. With equipped vehicles and a team with years of experience. AJAWI is ready to take care of your property. Managing properties is an all-consuming business, so why not let us take care of it for you.
ARCHITECTURAL TECHNOLOGIST
We are able to use the following programs to complete your project..
Photoshop

Lumion

Autocad

Revit

Vectorworks (Pending)

Archicad (Pending)

Illustrator

Indesign